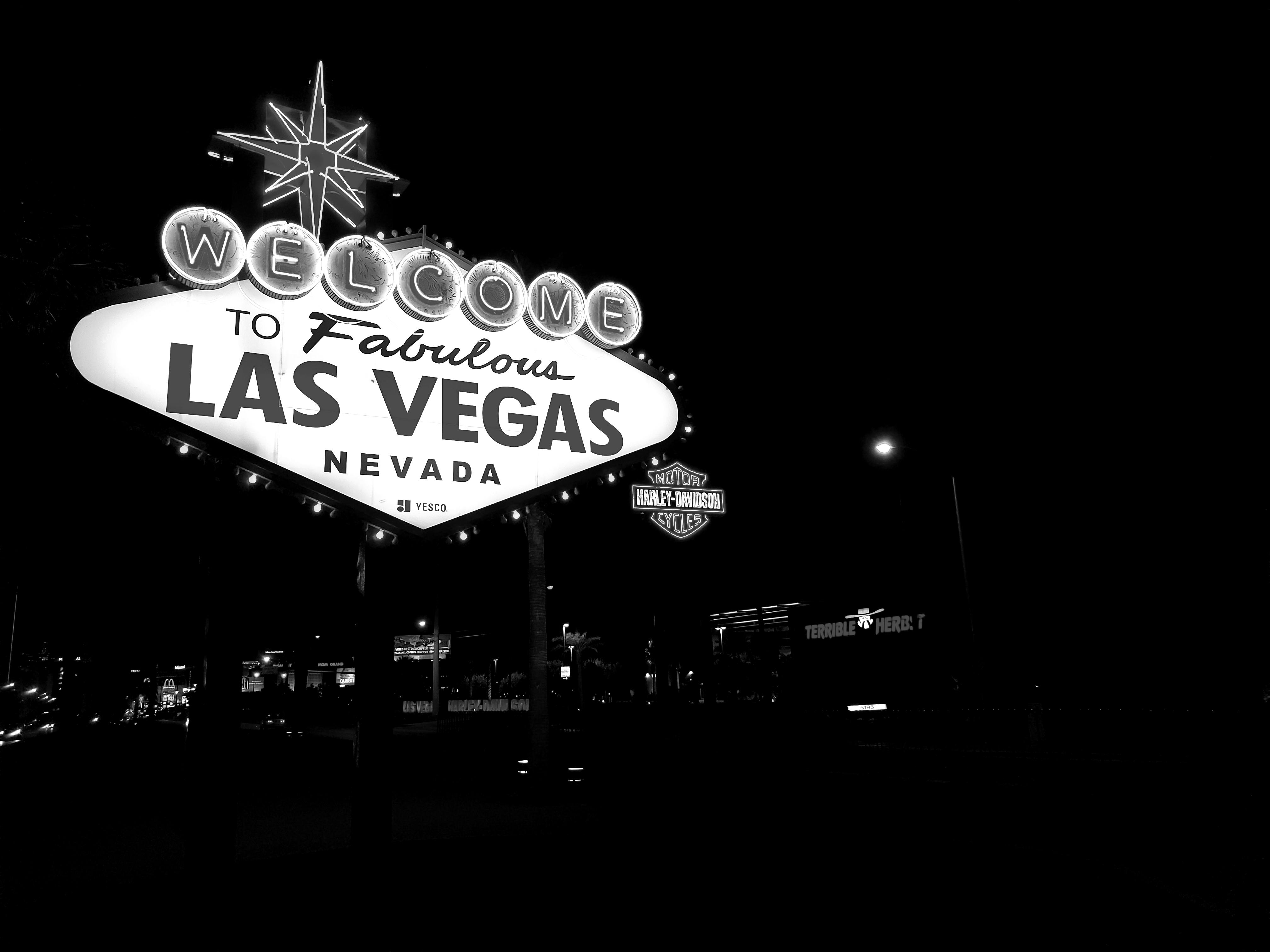 Is a bright, light city going to set your soul on fire? If you're itching to go back and visit this bucket-list destination, you are not alone. Travel Media Daily reported that 4,683,156 passengers flocked to Nevada's Harry Reid International Airport to have a slice of Sin City. So, if you want to give in to the beckoning sights and experiences of Vegas, this list is for you:
Try out the cowboy lifestyle on a horseback tour with a sunset dinner after
Giddy up, cowboys and cowgirls! Experience the great Wild Wild West on horseback and catch the powerful and colorful dusk of the Nevada desert. To make the experience even better, top it off with a delectable dinner looking over nature as far as the eyes can see! Make sure you bring someone special along for the ride because this one has romance written all over it. If you want to stay longer and be in awe of the night sky, the Star Train takes you to the middle of nowhere to see the breathtaking celestial bodies.
Say "I do" in the Graceland Chapel in front of Elvis.
Whether a spur-of-the-moment unofficial or an official wedding is on the cards for you, getting married in front of Elvis certainly is an experience in its own right! Graceland Chapel lets you do exactly that. The only thing left for you to do is to find a partner worth tying the knot with. Make sure you book ahead, though! Baz Luhrmann's "Elvis" biopic hit the silver screen in June, potentially stoking more interest in weddings featuring the singer's doppelgangers.
Take a helicopter ride over Las Vegas.
The best view is really from the top! Please take it to the sparkling skies in your chartered chopper and marvel at the shimmering sights of Las Vegas and its illuminated lights. How's this for a taste of the high life?
Play poker
You think we'd leave this one out, did you? There's nothing more synonymous with Las Vegas than its thriving casino culture – poker makes up a huge chunk of that! You can't leave Sin City without visiting the best Las Vegas poker rooms. Fancy bumping into your favorite poker pro? Aria Resort and Casino at the Strip is the best place! 'If you want to mix recreational poker and some under-the-sea adventure, try the waterslide through Golden Nugget Casino's shark tank on Freemont Street. If juicy low and mid-stakes tournaments are more up your alleys, Wynn Resort on the Las Vegas Strip is where we're putting our money.
Rally through the dunes of the Vegas desert
Jusyou'reort drive out of the city is Las Vegas' famous dunes – and there are no better dunes to tour forVegas'aline junkies than this one! If you're looking for high-octane excitement, look no further. Take a pick between riding a buggy or atop a quad bike as you chase the Vegas Dunes. Do it solo, or bring your best mates along for the ride.
Whatever it is you've added to your bucket list, Las Vegas has it covered. Vivyou'veVegas, indeed!