Hong Kong is a big, complex, and cosmopolitan city. Though if you compare it with London or New York, you are not getting the bigger picture. To get a sense of Cantonese culture, you must get out of the Central and adventure the outlying islands, surrounding fishing villages, and New Territories. Regardless of being a complicated city, Hong Kong is still a welcoming destination for investors and tourists. Therefore, if you are planning to go to this city, here are great ways to make your experience perfect and memorable: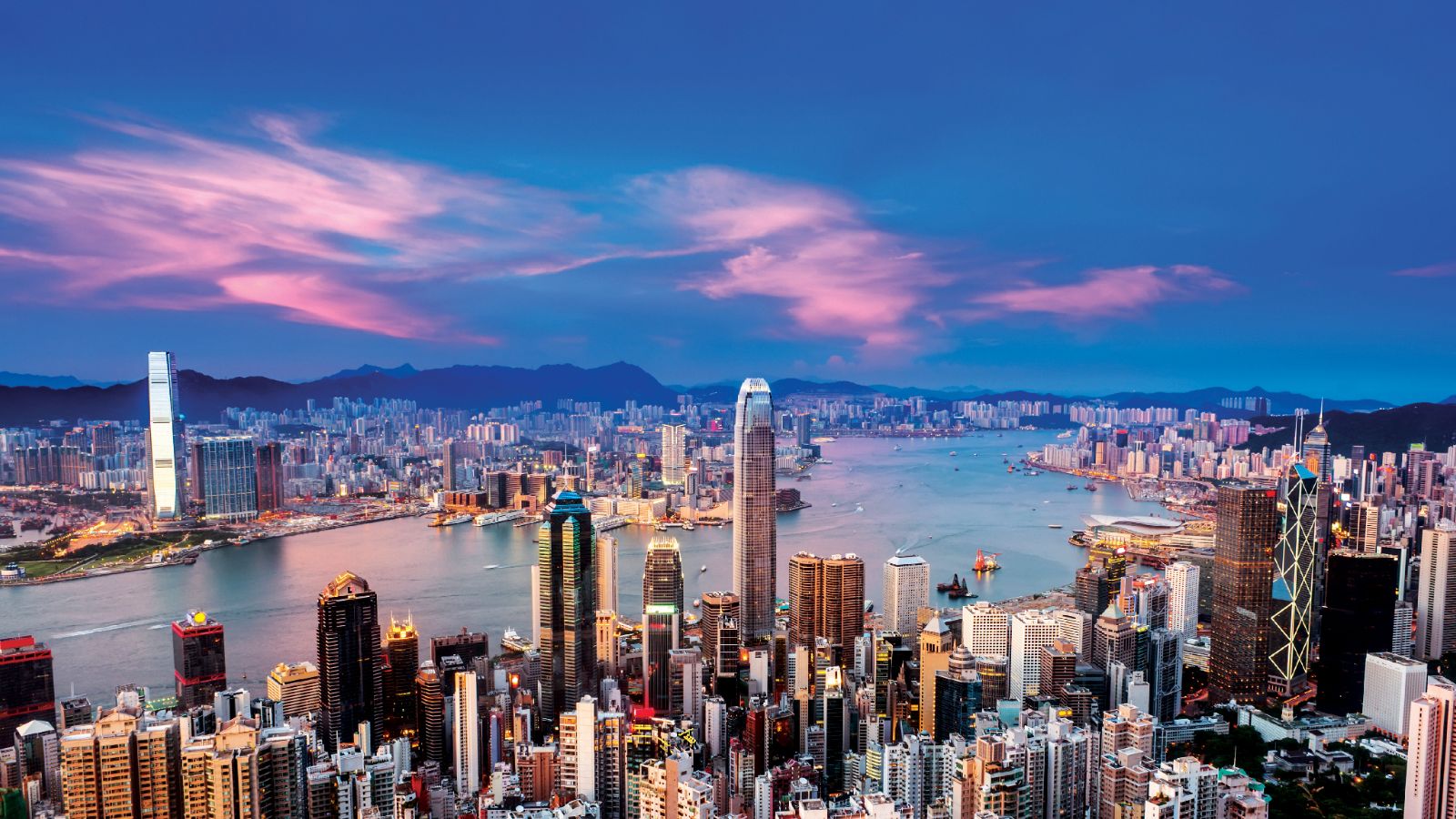 1. Acquire an Octopus Card
This is a contactless smart card, commonly used to pay for rides on the minibusses, trams, ferries, buses, MTR, and some taxis equipped with the Octopus readers. Since the inception of this card back in 1997, it has changed a payment system for both tourists and locals. By acquiring your card, you can use it to make payments in department stores, fast food outlets, car parks, and supermarkets, to name a few. With the card, you also don't have to worry about running out of cash, but you'll get warning notifications that you have to top it up before reusing.
2. Eat Like the Locals
Hong Kong is a food trip haven and a perfect venue to hunt down the most incredible spots where the locals like to eat. The city can also be full of tourist traps for travelers who are daunted by many options and have no idea where to start. If you are also stranded, it would be a great idea to go where the locals visit because you will eat delicious food, which comes with unique experiences. A must-eat dish in this city is the roast goose. It's marinated in a blend of special spices, then roasted with charcoal until it turns crispy golden. Other types of dishes that the locals eat include:
3. Book Your Flight Early
If you are going on a tour, last-minute is not the best option. Booking your flight ahead gives you more control over the kind of trip you want to have instead of being at the mercy of travel agencies when reserving a seat. According to some studies, a perfect time to book your flight is seven weeks or a month earlier. When planning to travel to Hong Kong, you can book in advance to have enough time to look for someone to take care of your kids and get time off from work.
4. Learn the Etiquette of Drinking Tea
In a business meeting in the city, tea will be served to you. It would help if you did not take the first sip because of the Chinese wait for their senior hosts. This serves as an indication that the meeting is going well. Most dining etiquette books also state that the youngest individual at the dining table will need to pour tea for everyone, though in reality, it applies if you're taking dinner with your date's parents. When dining with family and friends, people will not point fingers at the youngest person for not picking up the teapot. When it comes to restaurants, the cultural sign language for asking for more tea will open the teapot's lid or place it upside down on the table.
5. Know the Basics of the Language
Cantonese is the Chinese language, which will allow you to communicate with the locals and understand their culture more effectively. Establishing a good relationship with Hongkongers will improve your experience in the city. Learning the basics of Cantonese may also help you know Mandarin. Both languages are tonal, though Mandarin has four tones while Cantonese has six. Moreover, Cantonese is based on the traditional characters of Chinese. Therefore, when you learn traditional radicals, it will also be simple to understand the basics of the Mandarin language.
6. Be Familiar with the Weather
A monsoon-influenced subtropical climate characterizes the city. The warmest times start from May to September, with highs averaging 91°F, while the most incredible months range between December and February, with the temperature falling up to 10°C. A perfect time to visit the city is October or December when the Weather is pleasant, calm, and sunny. January can also be an ideal time to experience festivals, including Lantern Festival.
7. Witness a Colorful Nightlife
The Kowloon takes pride in a whole host of rooftop bars, which take advantage of breathtaking views across the bay to the city. Frequent tourists are unlikely to have visited all the Hong Kong bars. Though there are other great ways, you can still enjoy your night in Kowloon. You may sing your heart out to live music or hit bustling night markets. All these alternatives make up perfect Kowloon's nightlife options. Some of the standard bars you can go to and have fun include:
Aqua Luna Cruise
Biergarten
Felix at Peninsula
Eyebar
Woo Bar
8. Pack the Right Essentials
Although the city doesn't snow, it has four seasons, so it may be essential to carry the right clothes depending on the climate. If you are touring during fall or summer, ensure you pack light-colored t-shirts because they're typhoon season. The clothing will also help you deflect heat, but remember to carry a rain jacket for an occasional storm. Apart from having clothes, it would help to pack sunscreen to avoid getting sunburns when taking a hike. Excellent walking shoes can also be necessary to fill to be comfortable to stroll for long.
In Summary!
Suppose you are looking for a destination in Asia where you may enjoy different activities and food. Look no further than Hong Kong. Regardless of the global pandemic, the city is in the midst of change because China seeks to get a solid political grip on the administrative regions that place the SAR in the official title of Hong Kong. With this, you have nothing to worry about your safety, but life is no longer straightforward. This is why you need to pay more attention to some of these ways to prevent flashpoints of conflict.